NCARB - Grant
- Best Practices in Ambulatory Care -
Best Practices in Ambulatory Care Facility Design for Medically Underserved Populations: An Integrated and Collaborative Knowledge/Research Informed Learning-Practice Model.
A cohort of 14 Master of Architecture + Health students were exposed in a comprehensive manner by multiple practice and industry constituencies to the pressing real-­‐world problem of access to primary healthcare for medically underserved populations and the design of appropriate settings for the delivery of ambulatory care to these populations.
The intent of this project was to study and advance the state-of-the-­art in ambulatory healthcare facility design for medically underserved populations through a profession-academia-industry collaboration. The goal was to both educate students and study/promote better healthcarefacilitydesigninprofessionalpracticeinresponsetofourbasicindustrydrivers. These drivers include:
1] The need to optimize operational efficiency and clinical effectiveness
2] Improve patient-­family-­caregiver satisfaction
3] Improve safety and health outcomes
4] Accommodate ever-­changing needs– in particular an increasing emphasis on care outside the hospital in ambulatory care settings.

The Architecture + Health students were challenged with designing both rural and urban ambulatory care settings that support the delivery of high quality, cost effective, culturally relevant healthcare for rural [and urban], poor and aging populations. Literature and best practice case study research was conducted and site visits arranged to facilities designed by participating firms during the spring of 2015. The students first conducted broad-­‐based literature and best practice case study research. This research, a POE research study and a series of practitioner presented case studies were then reviewed and examined in the student/faculty/practitioner/provider design workshop held at Clemson. Three participating firm projects were subsequently visited by the students through guided tours led by practitioners at HGA in Minneapolis and McMillan Pazdan Smith in Greenville and Spartanburg, S.C.
 
For more information on the Project Grant, Please visit: NCARB Website and Grant Proposal Press Release
Workshop Experience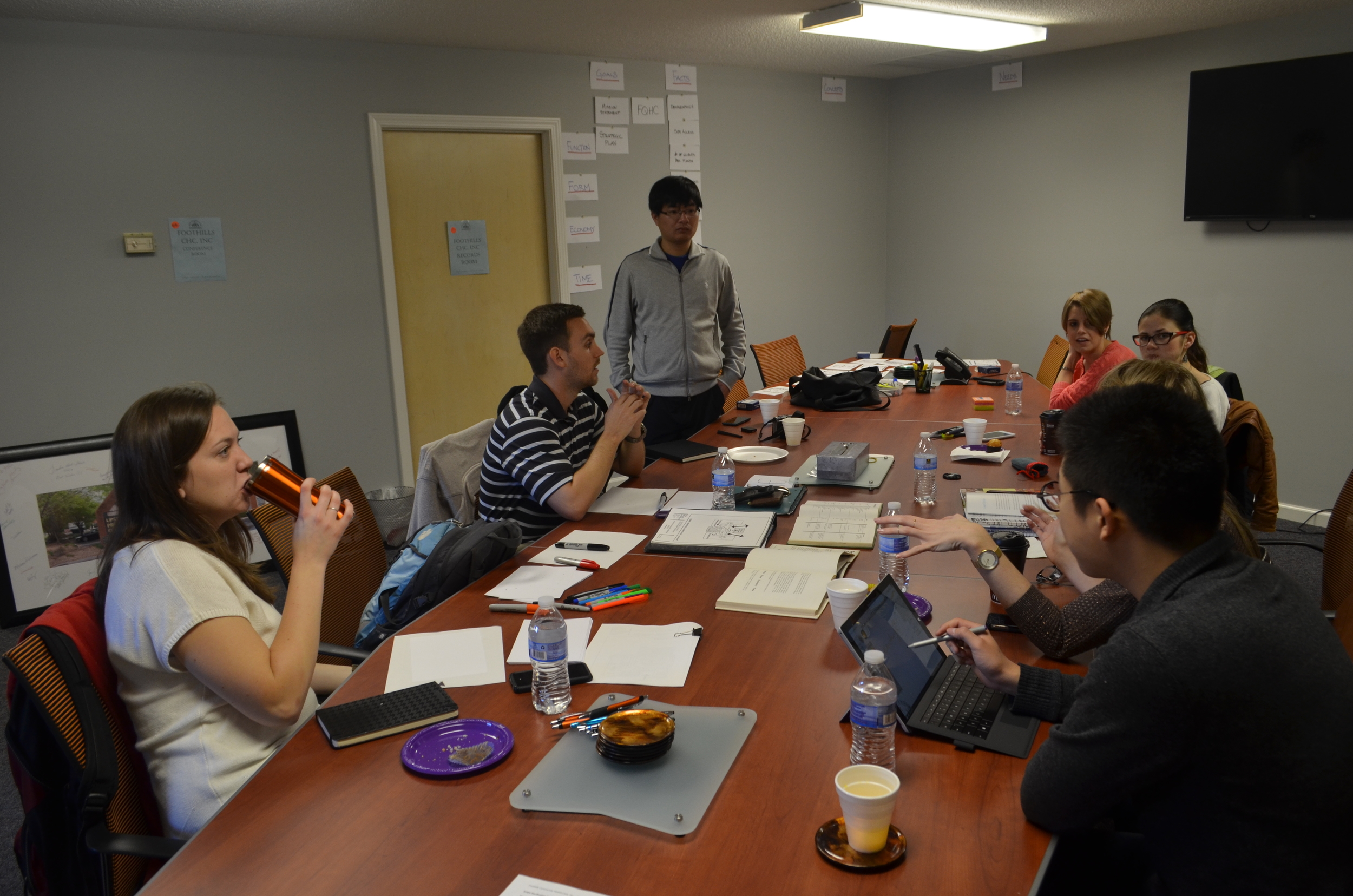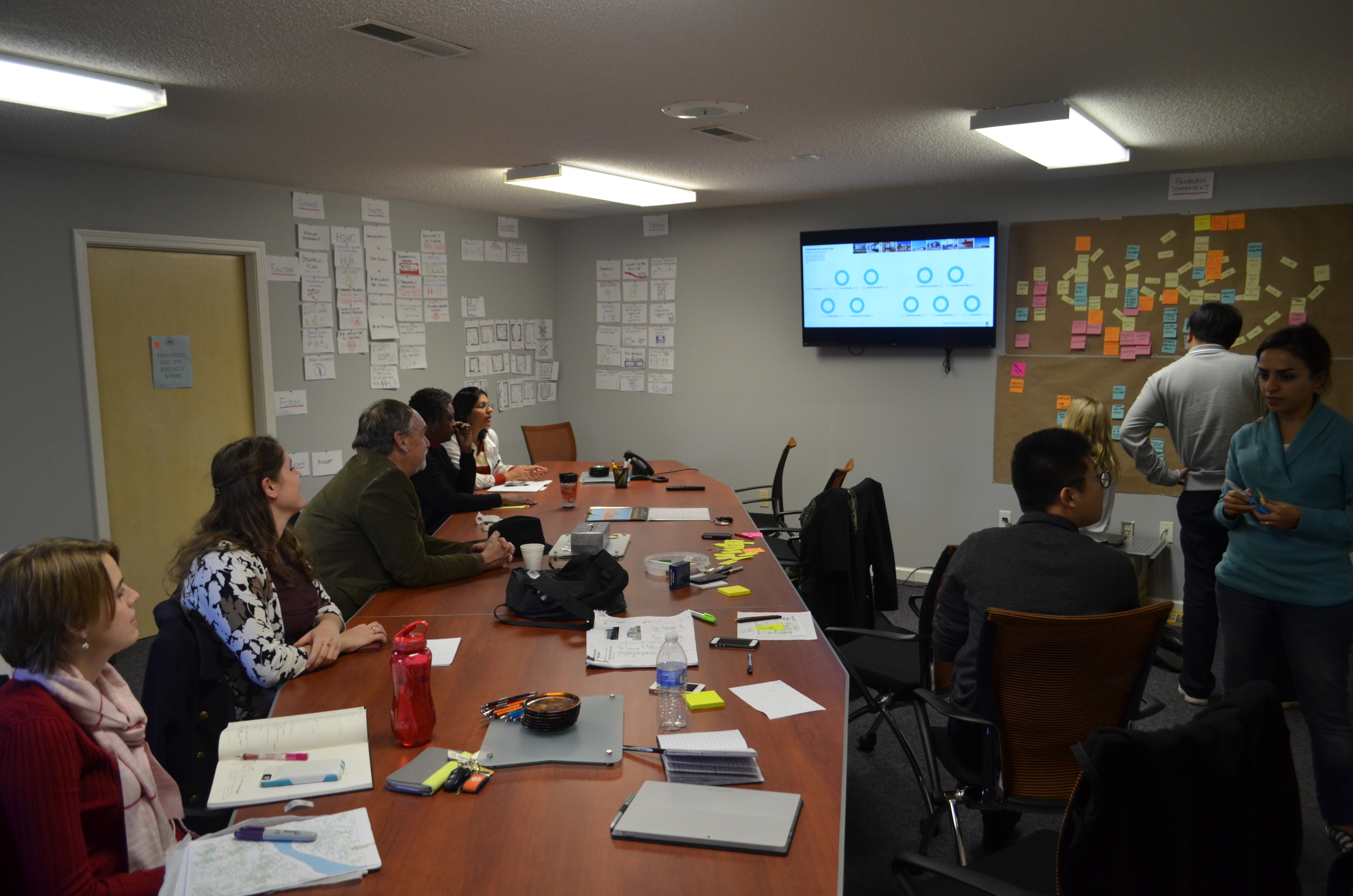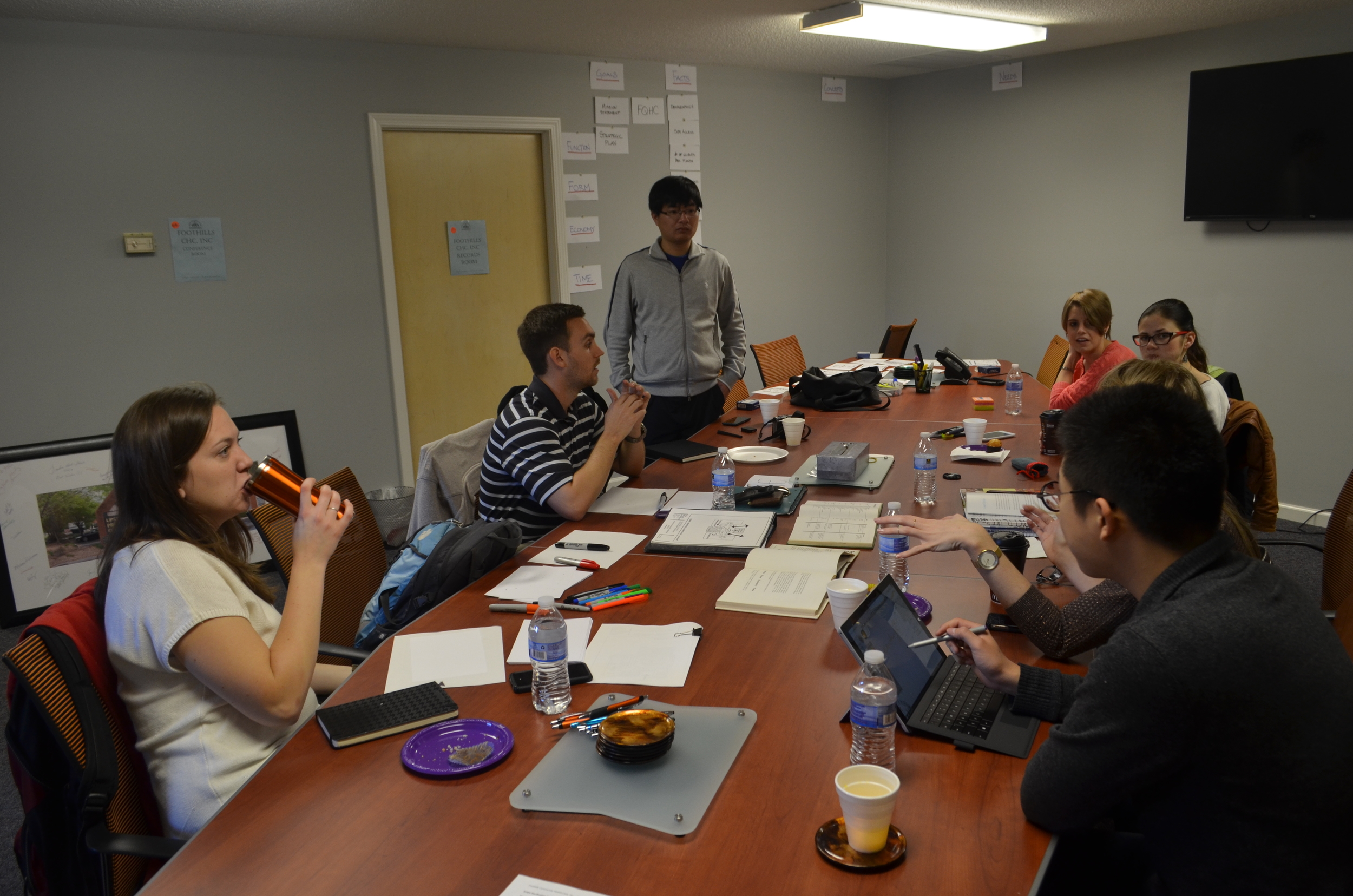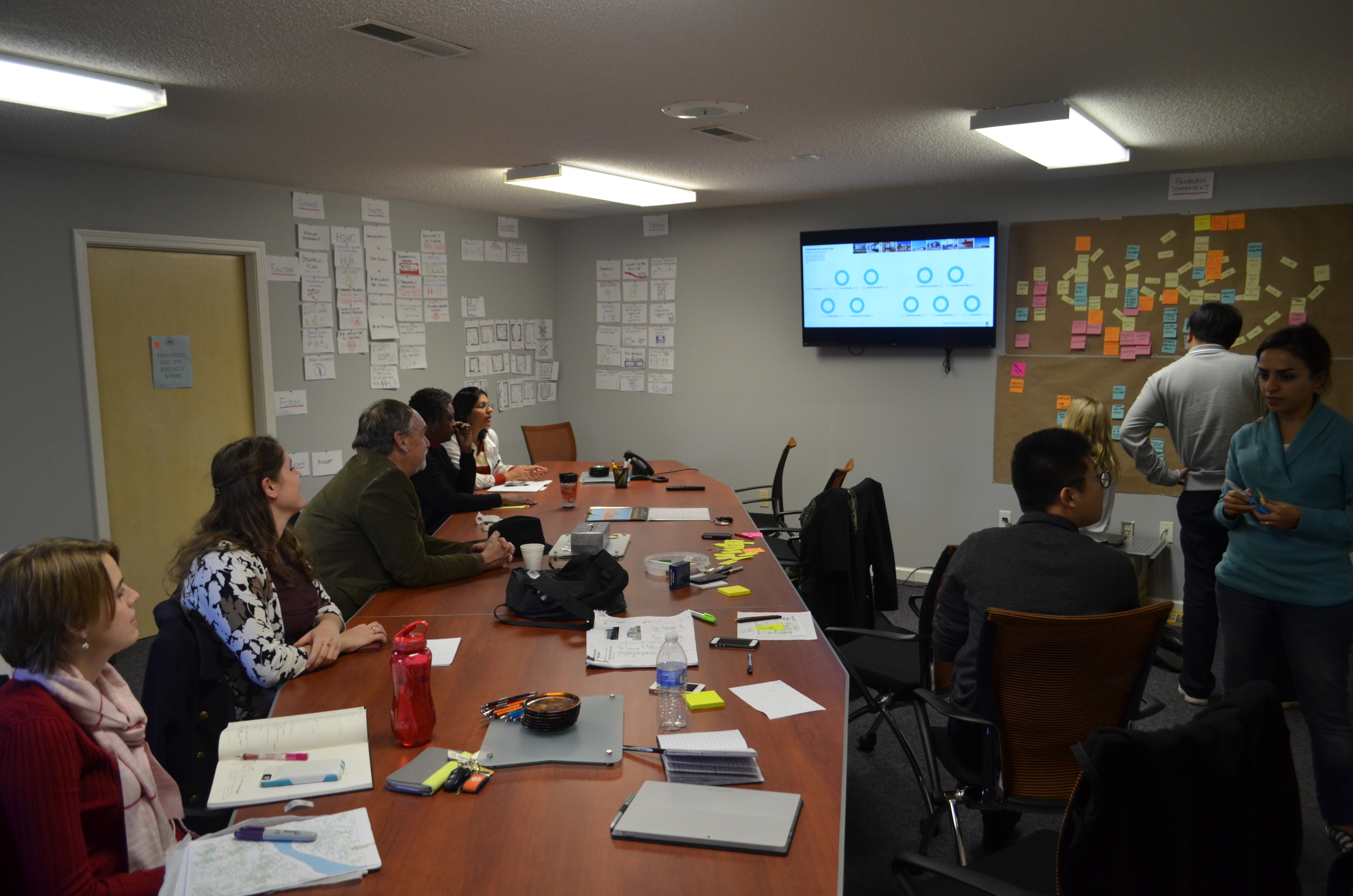 Students, faculty, participating practitioners and several healthcare provider representatives exchanged knowledge, research, practice examples and insights in an intensive design workshop held at Clemson early in the spring 2015 semester.
Students traveled to the Minneapolis offices of HGA where they were exposed to firm knowledge and experience in the design of ambulatory care settings. A series of seminars were held at their office including an overview of work developed for a recently published book generated by the firm. Students then toured an award-­winning best practice facility designed by the firm in Minneapolis.
Students then were given a tour by staff at McMillan Pazdan Smith of two of their projects in South Carolina, one of which was an award winning project and one that was just being completed by the firm. I was involved in the ARCH 6880 Architectural Programming and ARCH 8960 Design Studio then conducted a service-­‐learning project to program and develop conceptual design proposals for the relocation and expansion of the Heritage Foothills Federally Qualified Health Center in Clemson, SC. This involved working with an actual clinic to develop early programming scoping and conceptual studies for what might become an actual architectural project. Participating practitioners were then involved in both interim and final design reviews for both the Federally Qualified Health Center and Community Oriented Primary Care center design projects.
To view my resolution of the FQHC Foothills Clinic Project, Please visit: Foothills Community Center
NCARB Design Timeline & Poster
A big thank you to NCARB for a wonderful experience, as well as the following participants:
David Allison & Byron Edwards, Clemson University
Dennis Vonasek AIA, ACHA, HGA Architects -­‐ Minneapolis, MN
Rebecca Sanders AIA, HGA Architects -­‐ Minneapolis, MN
Tracey Magee, McMillan Pazdan Smith Architects, Greenville SC
Laura Hamm, McMillan Pazdan Smith Architects, Greenville SC
Philip Patrick Sun AIA, ACHA – San Francisco, CA
Debbie Franqui PhD, AIA, AHEAD Architecture + Health Design, Miami, FL
Graham Adams, Director of South Carolina Office of Rural Health -­‐ Columbia, SC
George Newby, FACHE COO Foothills Community Healthcare FQHC, Clemson, SC
David Liebman, MD – Clemson Health Center, Clemson, SC
Paula Watt, PhD, FNP – Sullivan Health Center, Clemson, SC